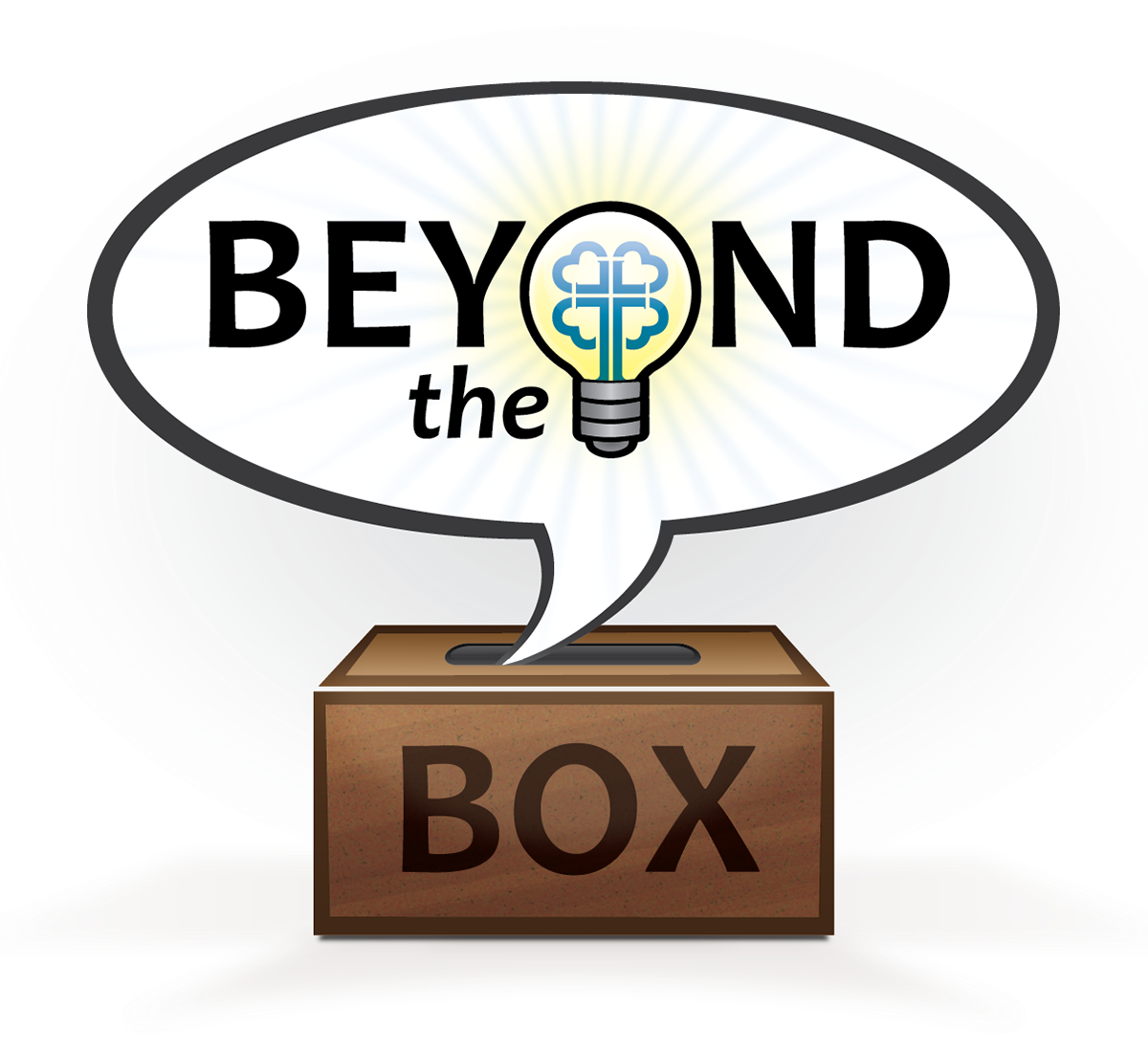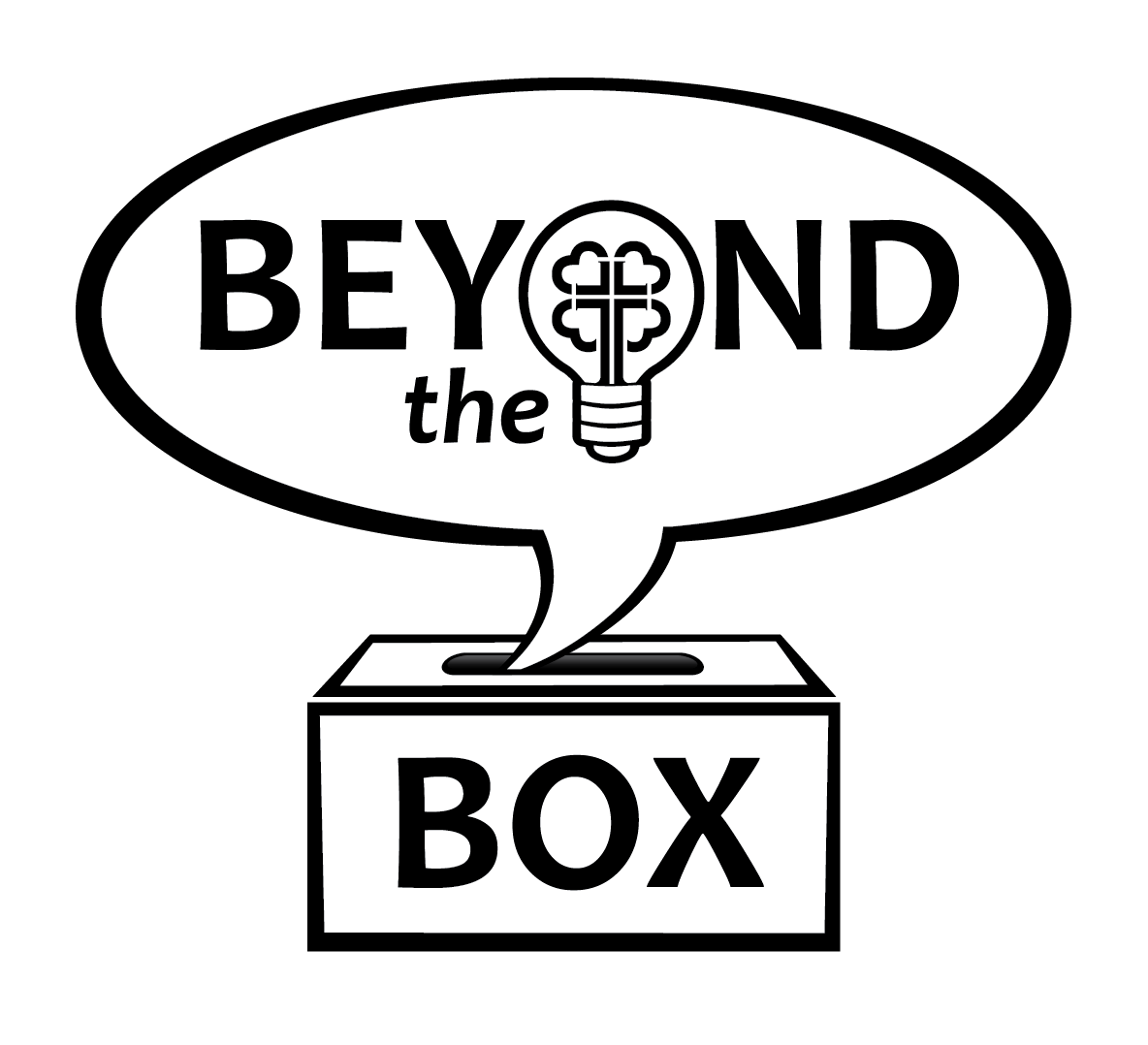 Beyond the Box is an identity mark I created to represent a company-wide employee suggestion program to help with the overall flow of ideas across various departments. After conducting research on what make suggestion programs work and not work, I brainstormed and came up with three concepts that I brought before our in-house team where we decide on "Beyond the Box" theme to built our program around. I made the final design in Adobe Illustrator.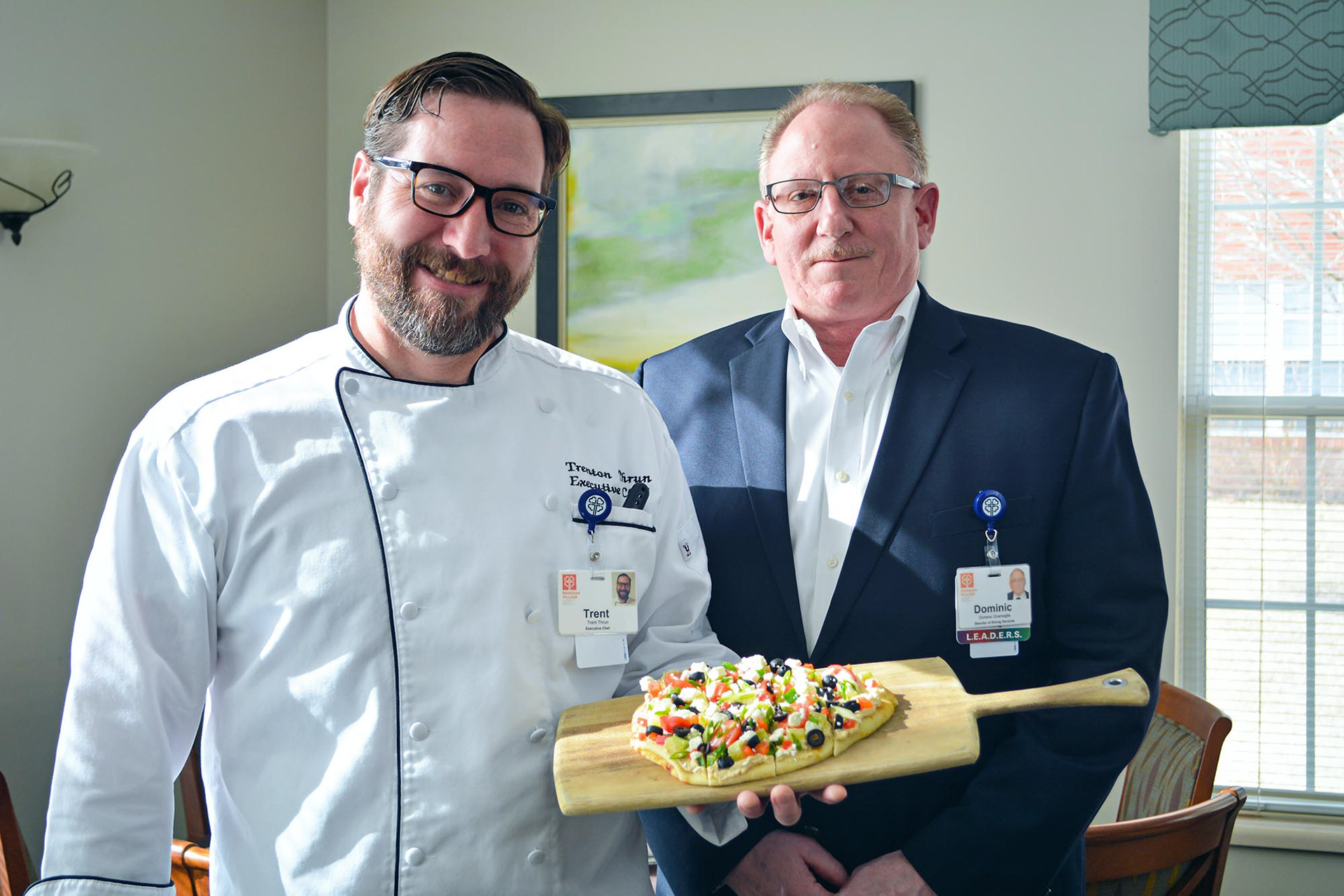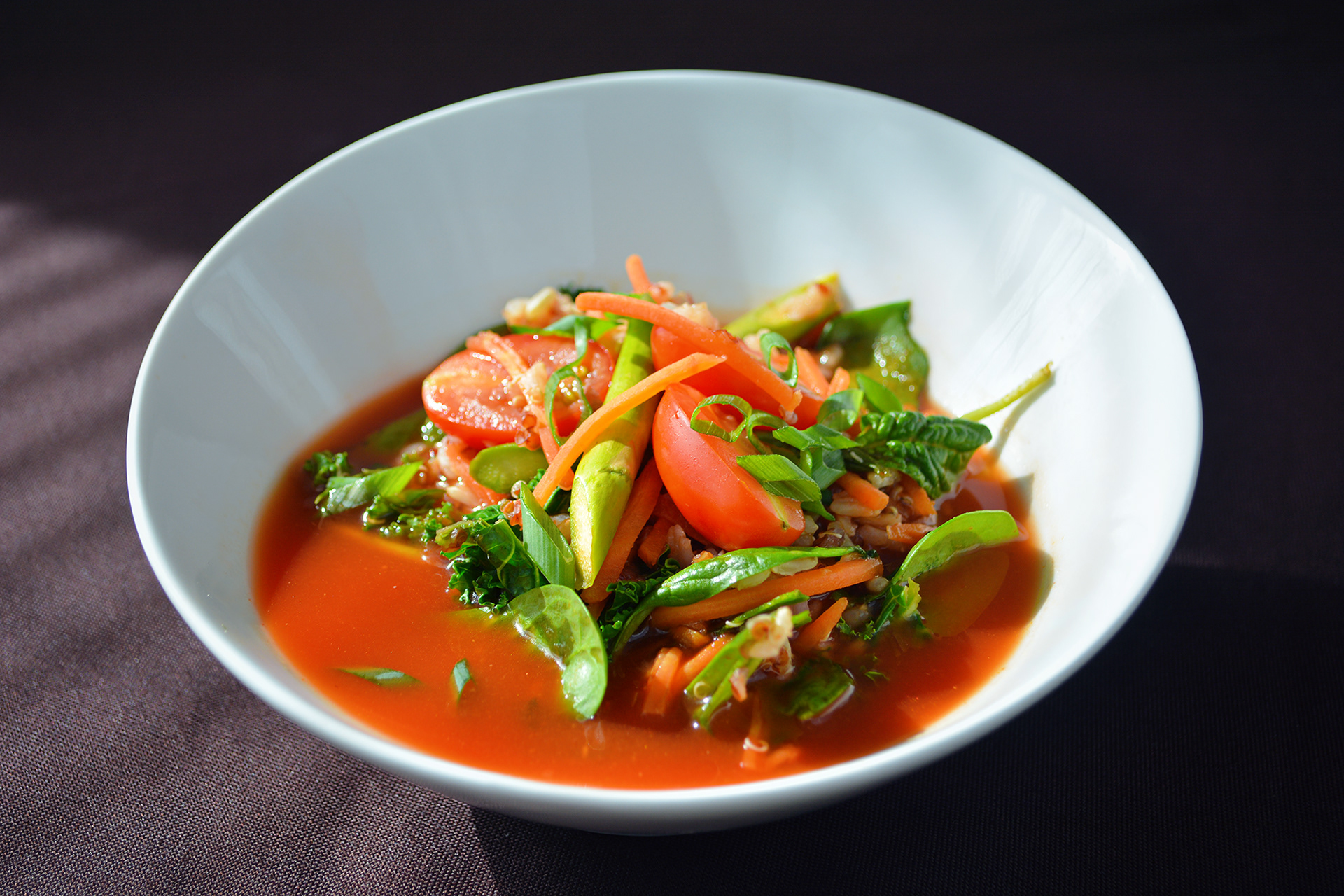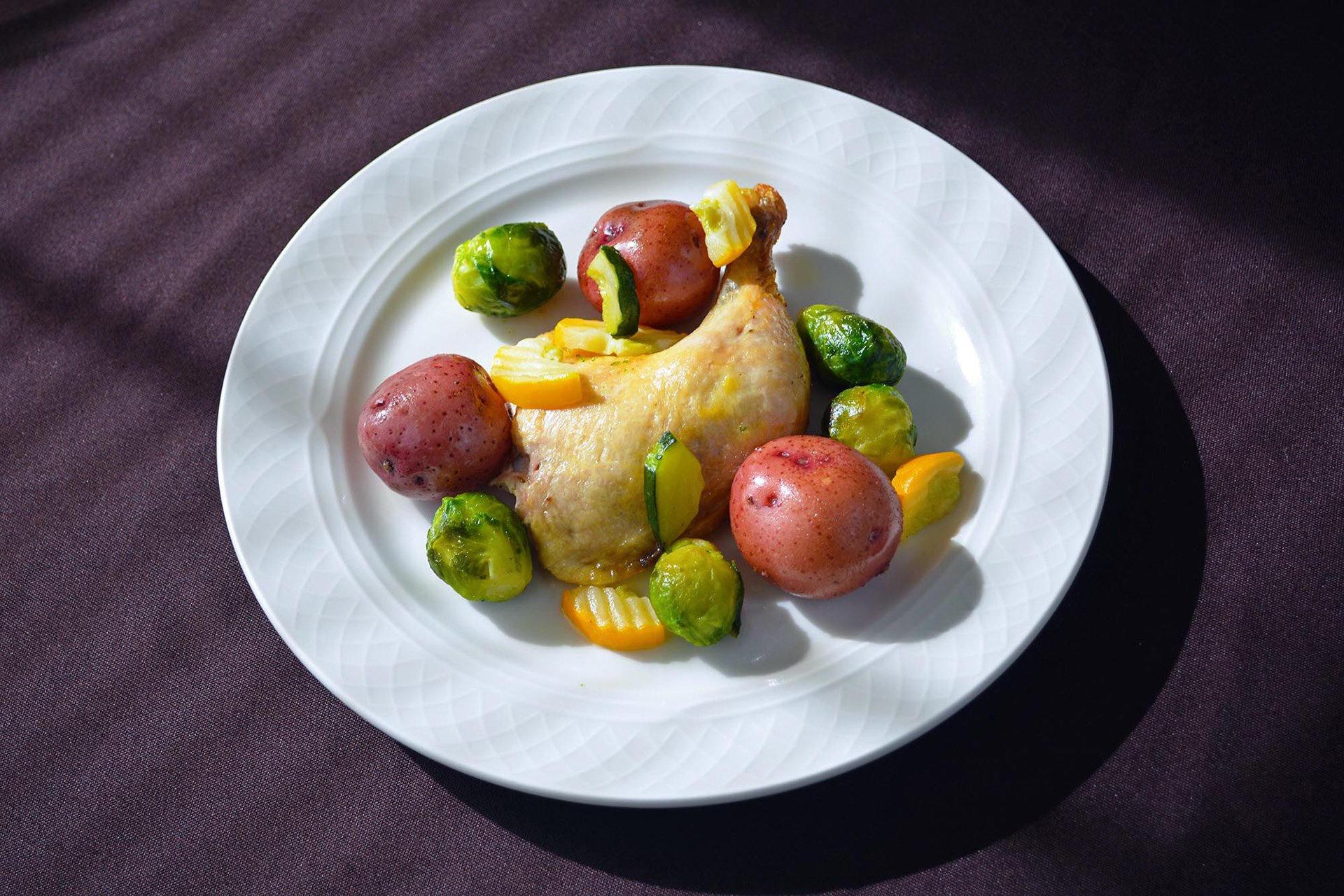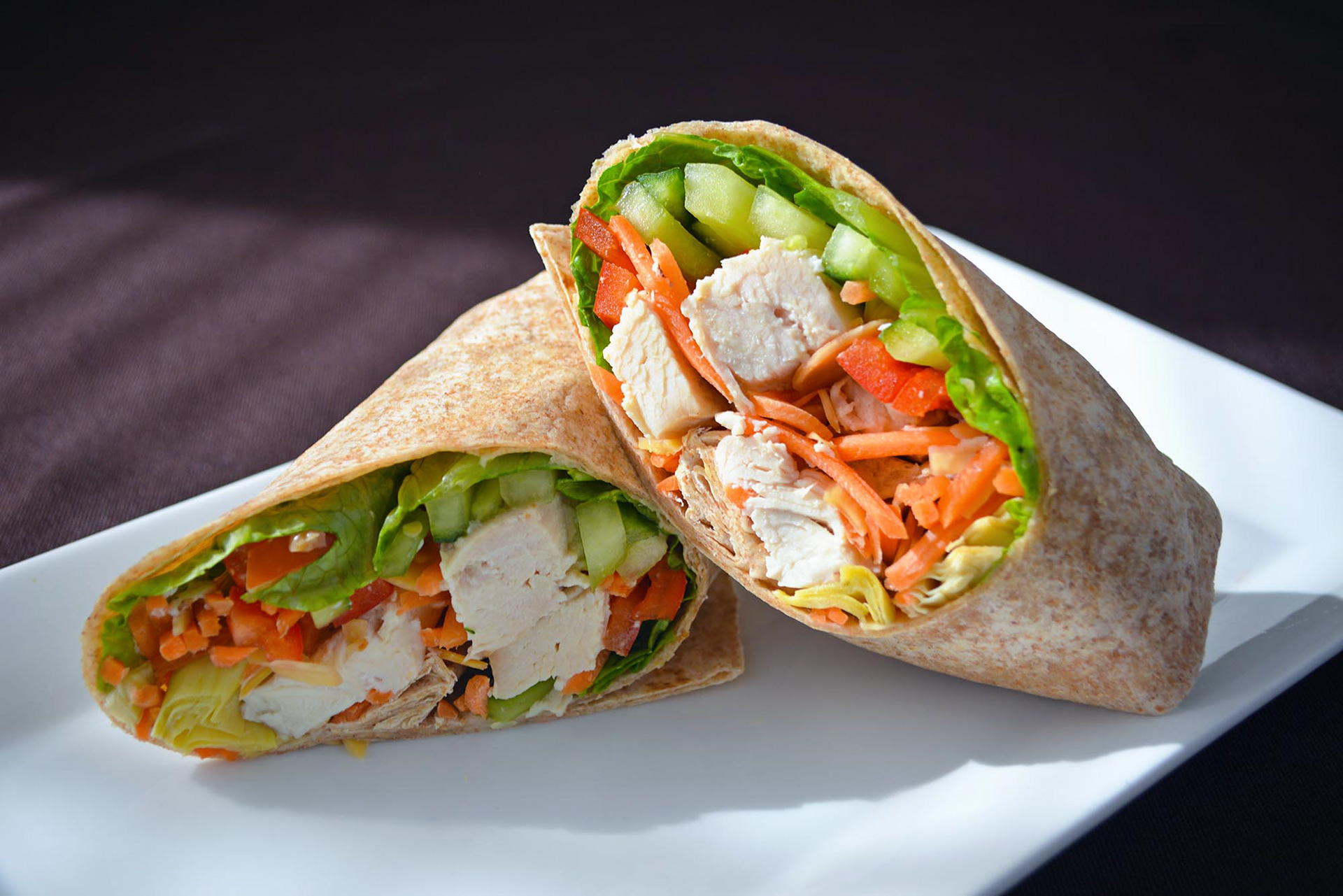 For a long time, the image of food served in senior living communities received a bad wrap. (Pun intended.) Delicious food with a great chef and staff are an often overlooked part of a enjoyable senior living experience. Using my photographic and image editing skills, I was given the opportunity to help showcase to a wider audience the amazing food our seniors get to eat on a daily basis. Photo editing completed in Adobe Photoshop.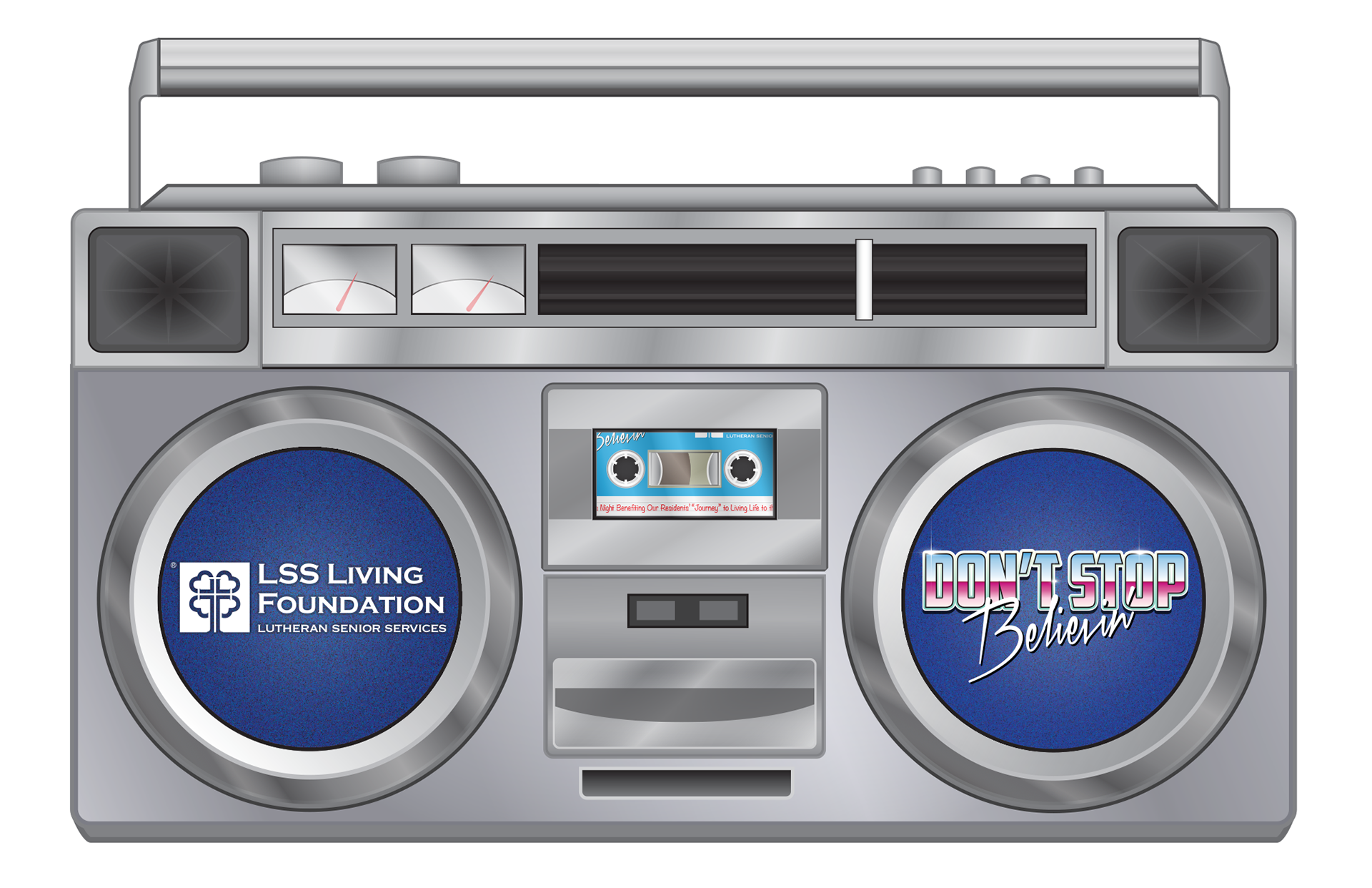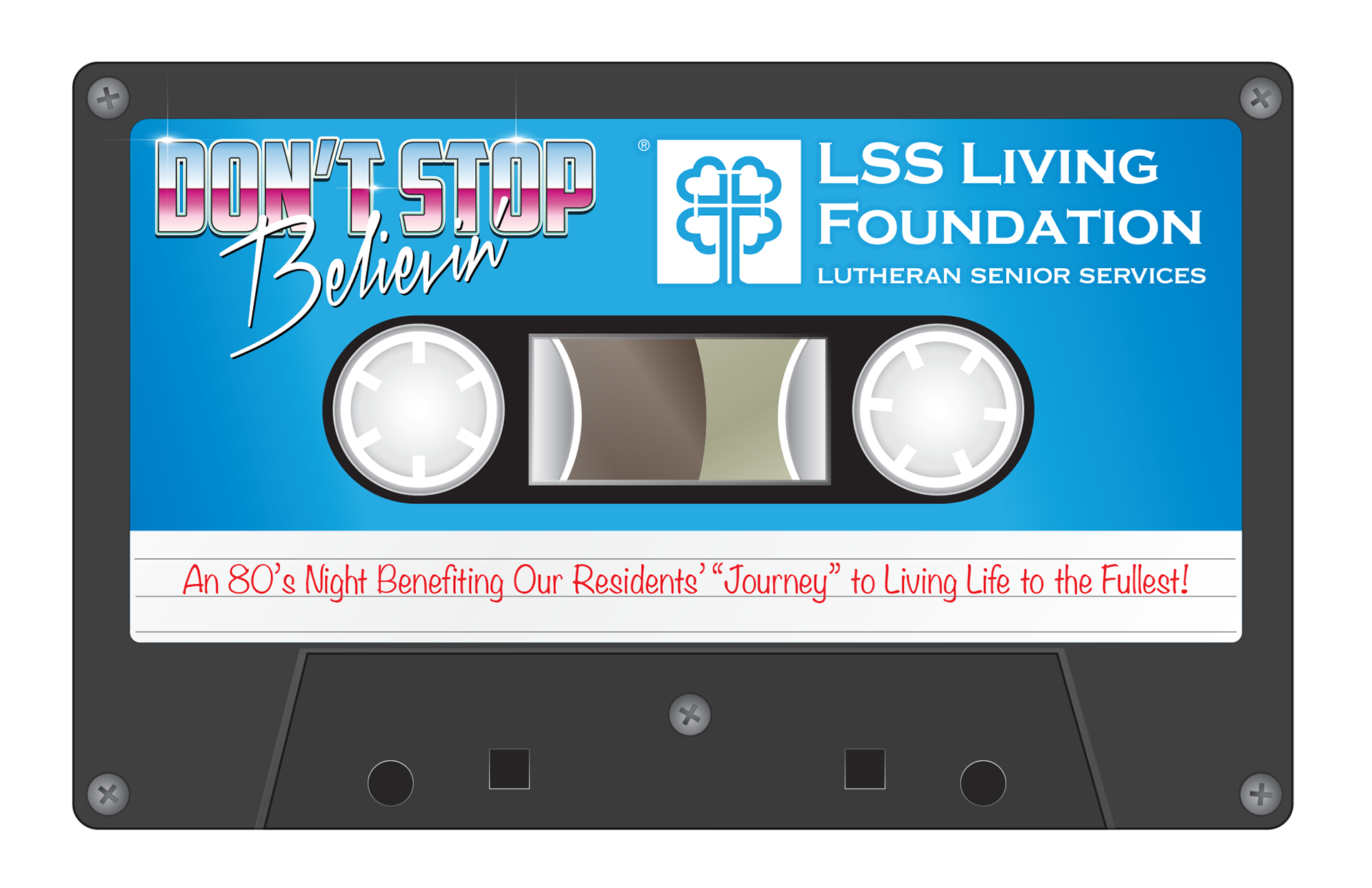 Our team serves to not only help marketing and communication needs, but philanthropy efforts as well.  For an 80's themed party to target philanthropic donors, I illustrated these iconic 1980's musically pieces to help to bring a fun and nostalgic feel to promotional and party materials. I created the final illustrations in Adobe Illustrator.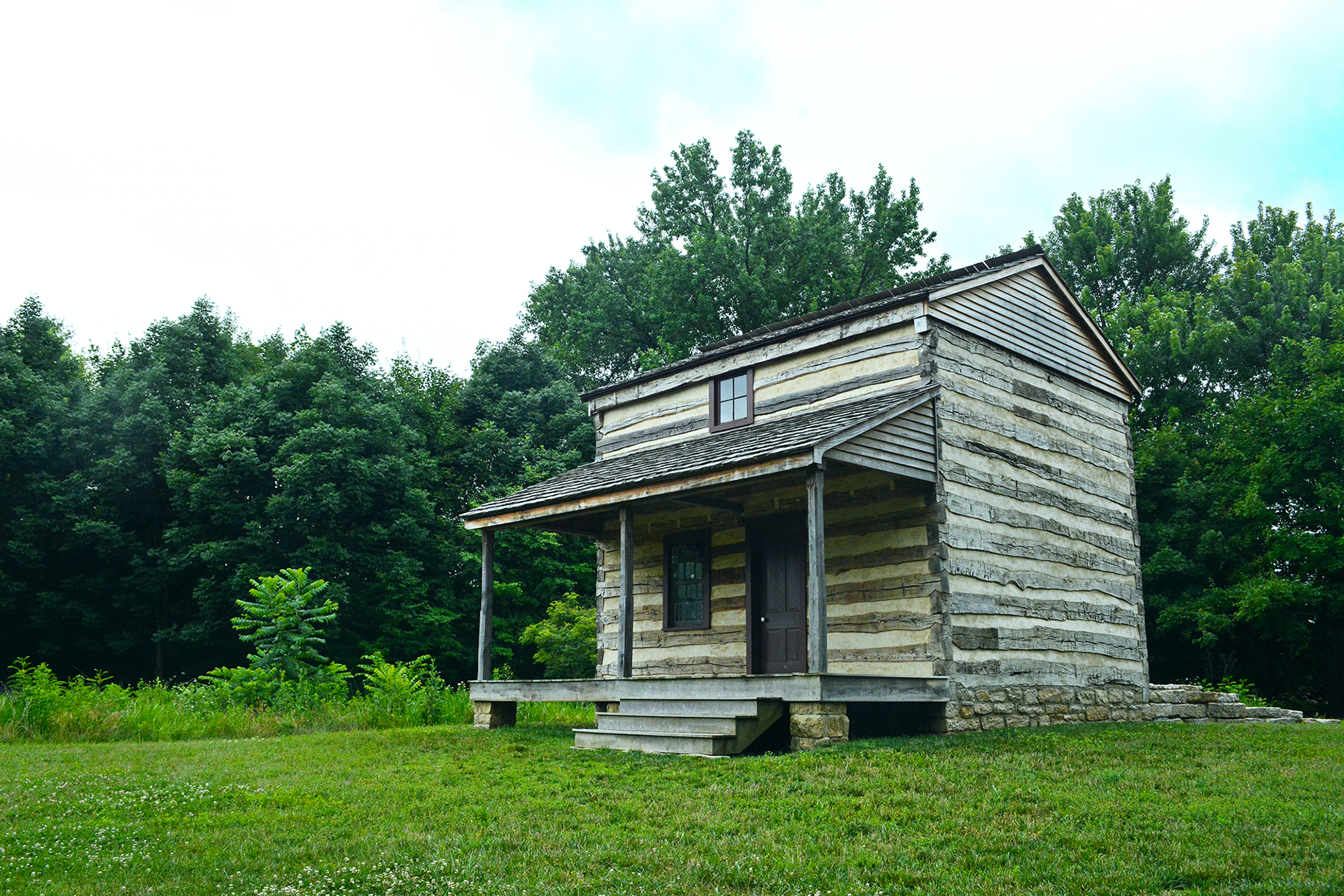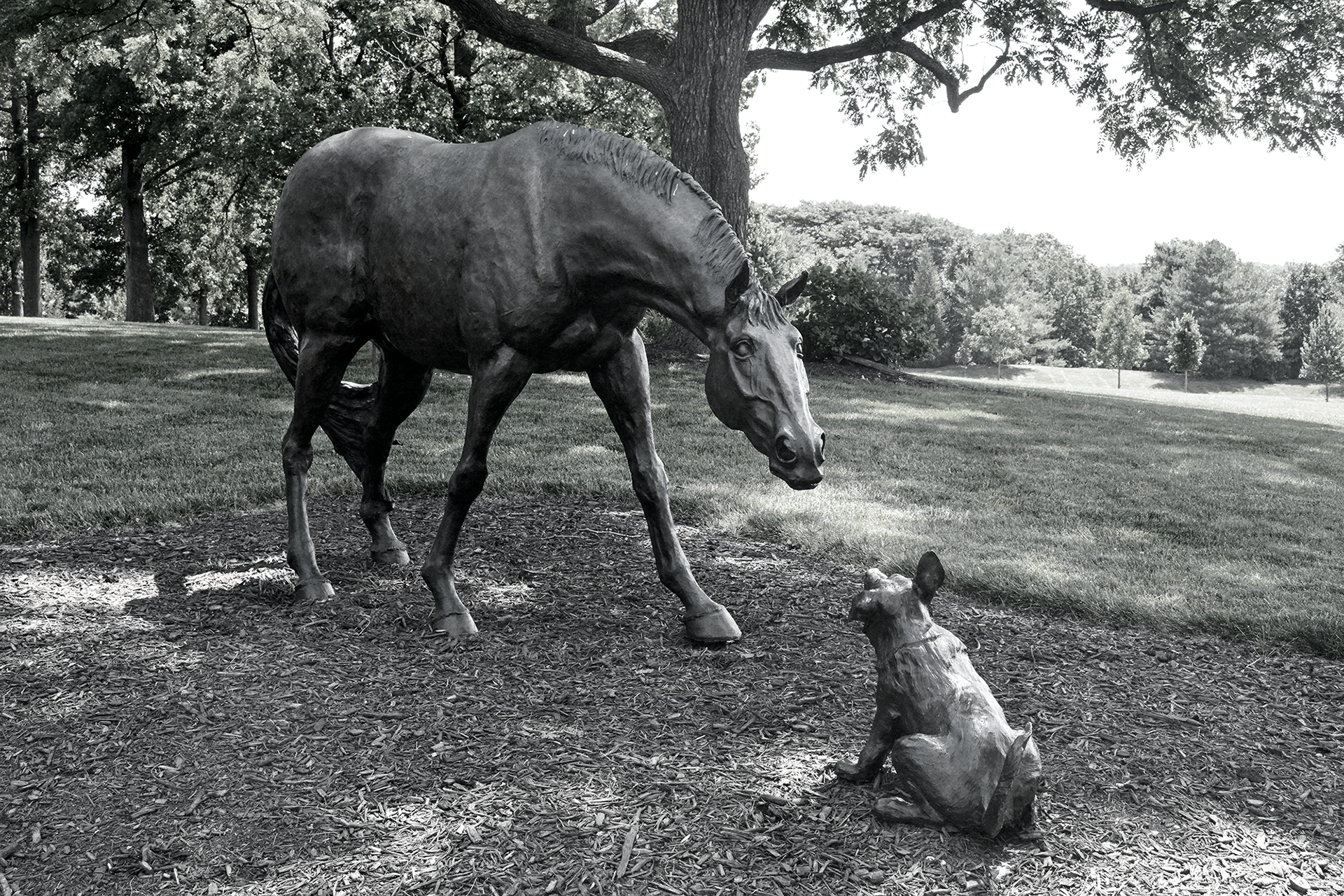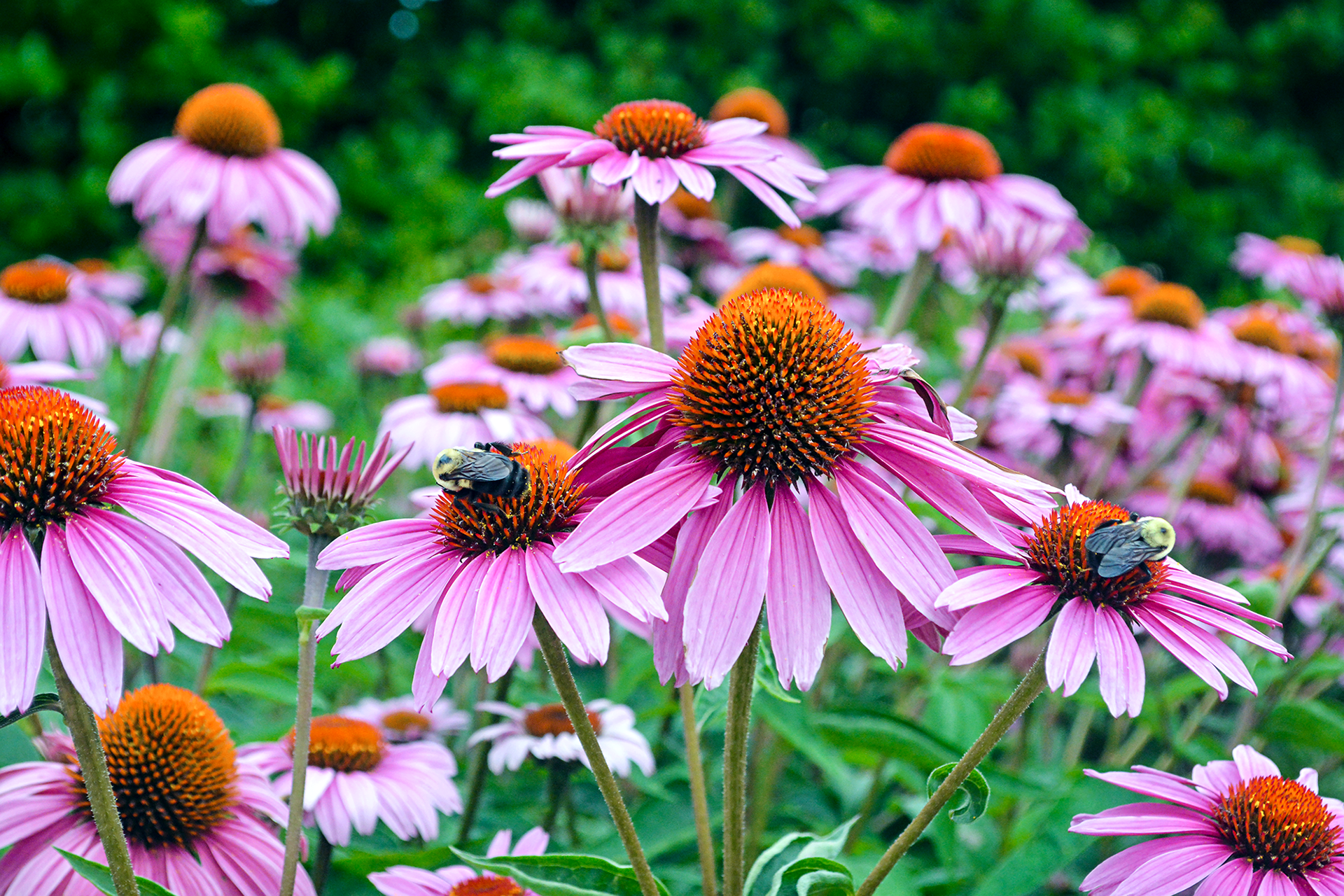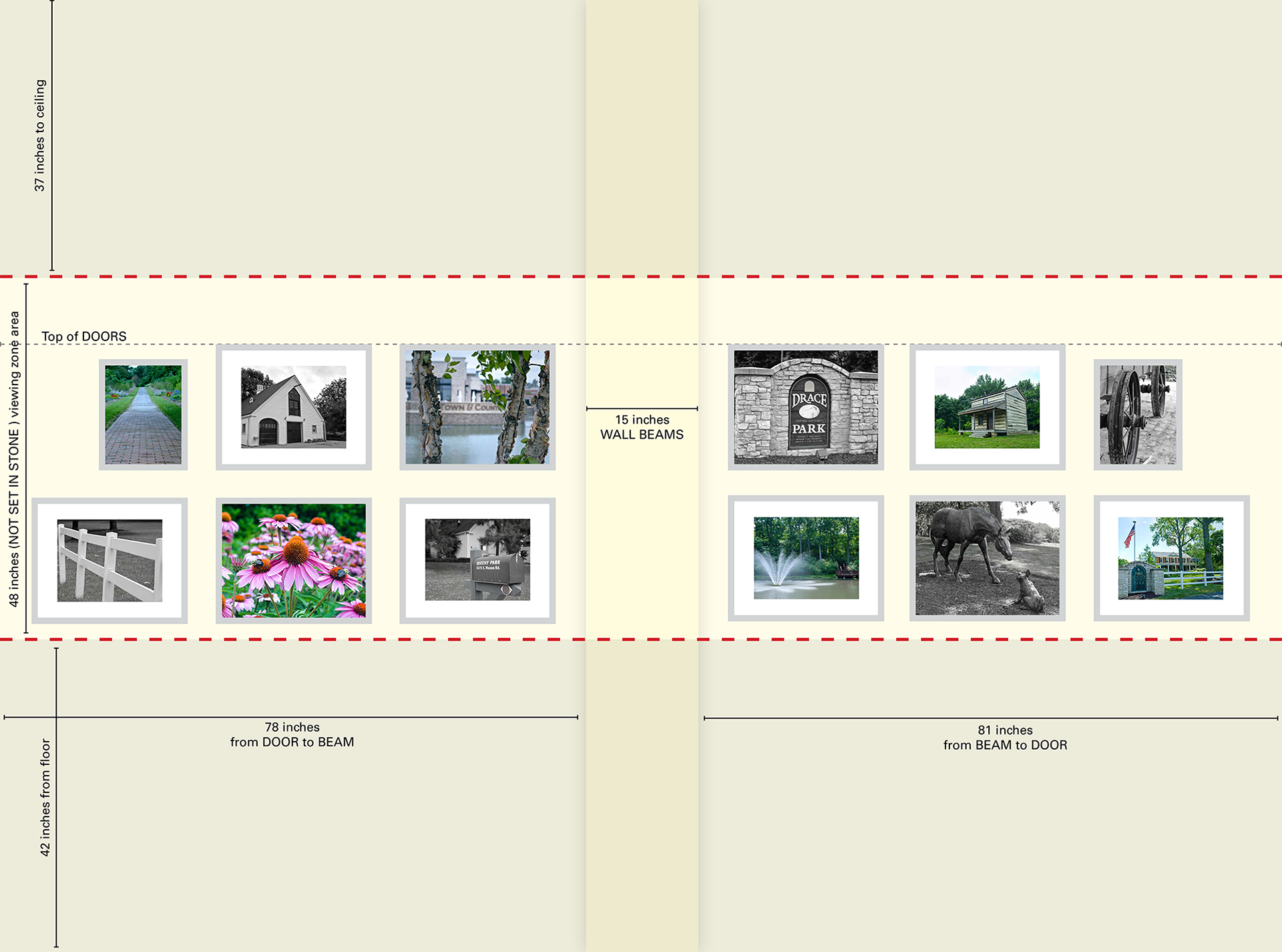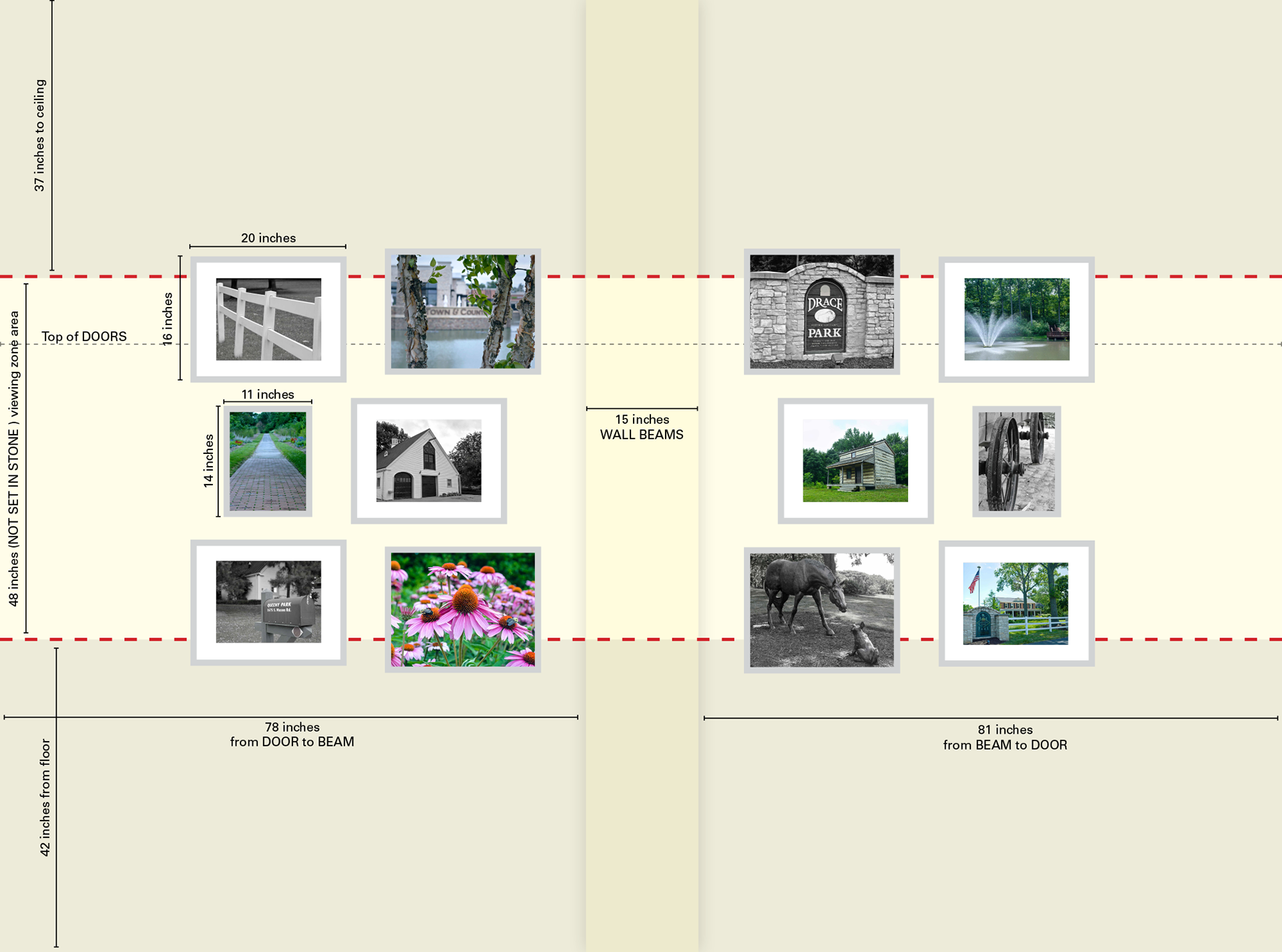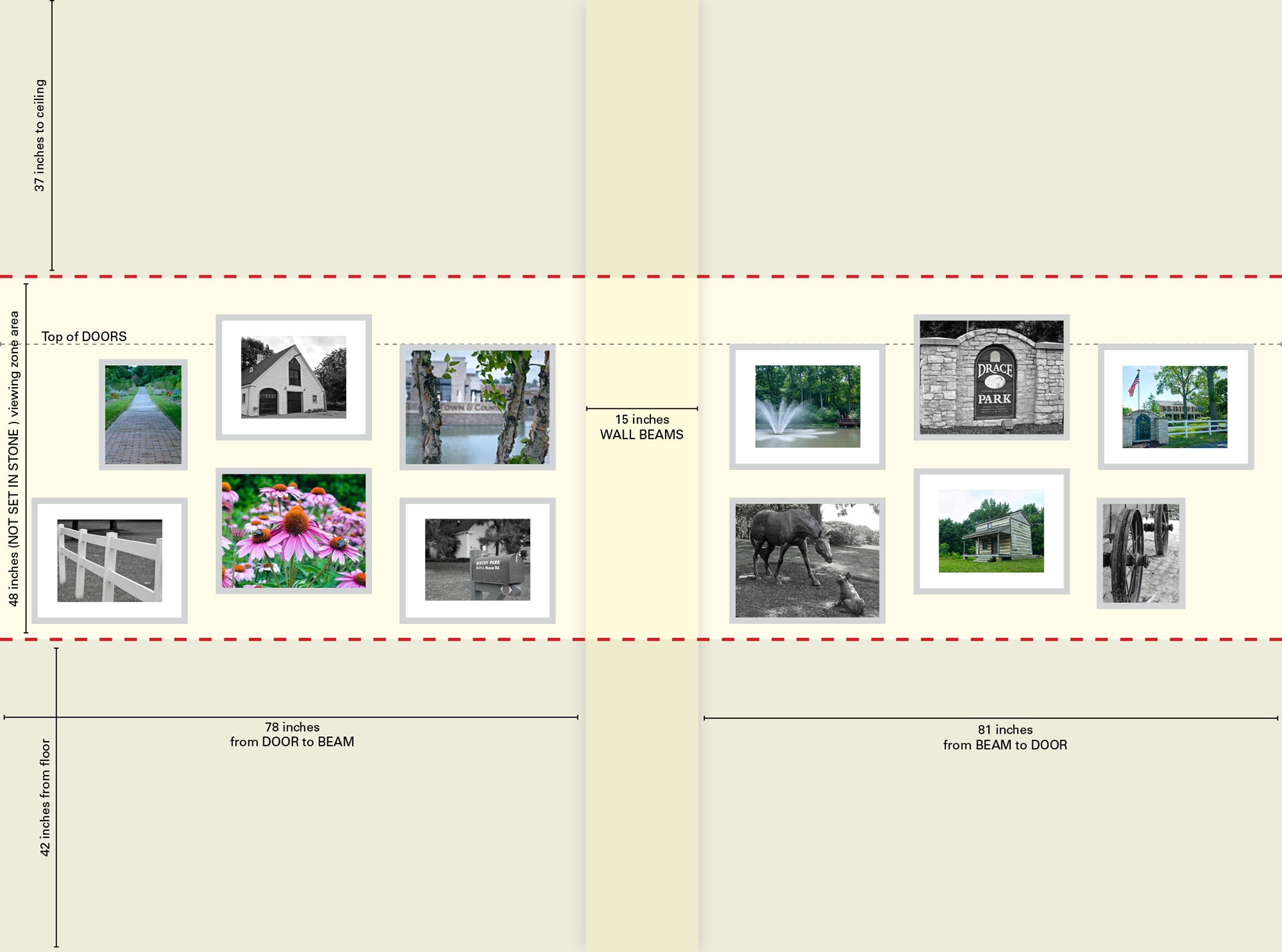 For one of our senior living communities, we had built a new space to house luncheons for prospective members.  I was tasked with taking photographs of local landmarks that would be displayed in a promenade area in order to make it feel more welcoming. In addition to the photographic and image editing work, I created different mock ups for how the pictures should be displayed with a final goal of making the viewing and overall room experience enjoyable.
Design | Photography | Illustration
InDesign | Photoshop | Illustrator